Nutrition is an important part of one's health, not only for physical but also mental well-being, the body utilizes the nutrients availed to it to carry out the necessary functions.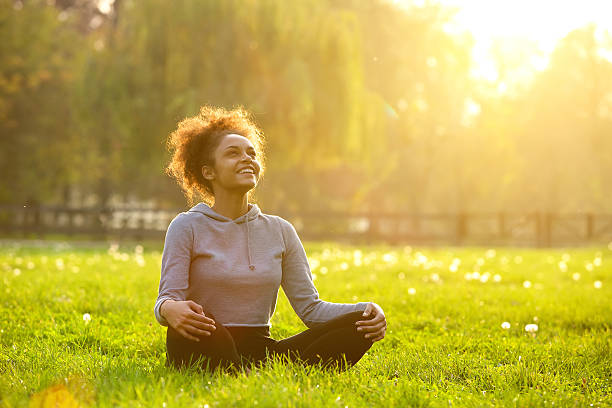 With the rise in the number of non-communicable diseases, it becomes even more important to not only eat because you are hungry or bored but to add value to your mind and body, you are what you eat after all.
Hypertensive disorders in pregnancy are becoming more common by the day and have a lot of adverse effects on both the mother and unborn child. Well, the best way to handle such conditions is to prevent them from occurring (primary prevention) or prevent them from progressing (secondary prevention).
Truth is, we all have a responsibility to take care of our bodies; exercise, meditate, eat healthy and drink a lot of water, having a balanced diet doesn't not limit to having the main macronutrients (the carbohydrate, protein and vitamins) but also addition of micronutrients such as zinc, calcium, iron and so on which can be accessed through fortification or from naturally containing food.
Studies have now highlighted how calcium supplementation during pregnancy has been shown to reduce the risk of developing hypertension and pre-eclampsia, especially those at risk and those with low-calcium diet.
Most developing countries, have been shown to have suboptimal calcium intake and hence calcium supplementation maybe more beneficial. I mean, when last did we all check our serum calcium levels?
In our country where we do not have a lot of well clinics for routine check ups in addition to poor health seeking behaviors, we should ensure that we encourage food diversity especially making use of local food available during particular seasons in addition to proper preparation and cooking methods.
Download UBUMI BWESU- Lifestyle Magazine Vol 2 by Dr. Mikiwe and learn further about healthy living.
UBUMI BWESU Vol 2: Lifestyle e-Magazine
UBUMI BWESU Lifestyle Magazine Issue 2 now available in digital format for online purchases. Download your copy and live a healthy and professionally guided life. Be alive, be healthy with Ubumi Bwesu Lifestyle Magazine.
Submit your written blogs or articles like this one for people to read. To submit head to our project submission page here and choose "Blogs".